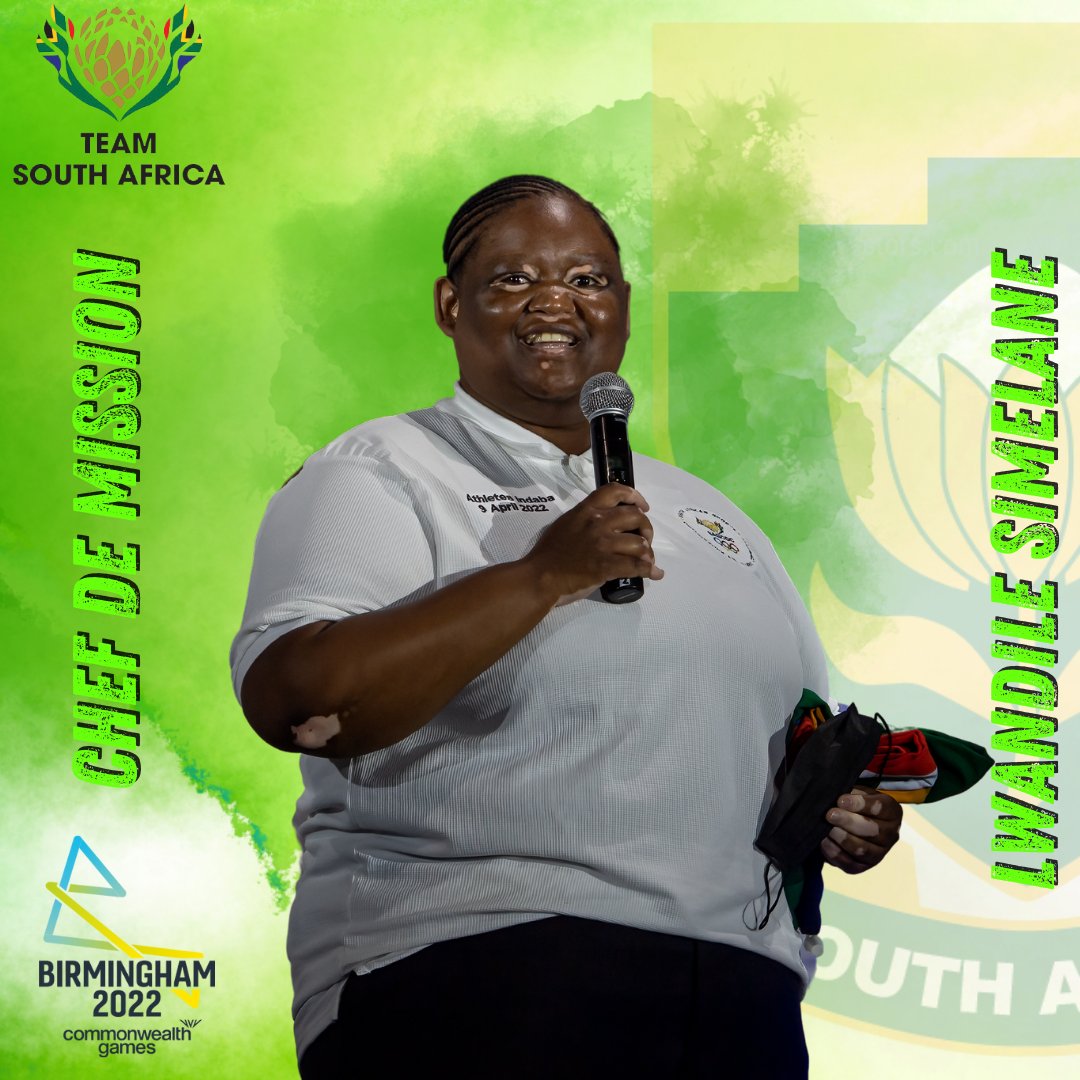 The first part of the Team South Africa was announced for the 2022 Commonwealth Games this week by SASCOC, including the SA Womens Hockey team. Included in the announcement was the announcement of the Chef de Mission for the Games, namely SA Hockey Vice-President Lwandile Simelane.

Simelane has served as the Vice President of SA Hockey since 2014 where she has overseen the transformation and corporate governance structures at a national level. She also was the secretary general of the FIH World Youth Hockey Panel from 2005-2010.

One of the primary responsibilities of a chef de mission is to be the spokesperson for the entire team in the lead up to and during the Games. They are also a mentor, supporter, and cheerleader who aims to motivate and inspire the team while protecting the performances of the athletes. Simelane will be the perfect candidate for this role.

Acting CEO of SA Hockey Shaune Baaitjies was pleased of the appointment:
"Lwandile has been a beacon and shining light for South African sport for well over a decade. Her commitment to excellence and delivery of quality is second to none. Team SA is undoubtedly in good hands with Lwandile as the Chef de Mission. We are proud of her selection!"